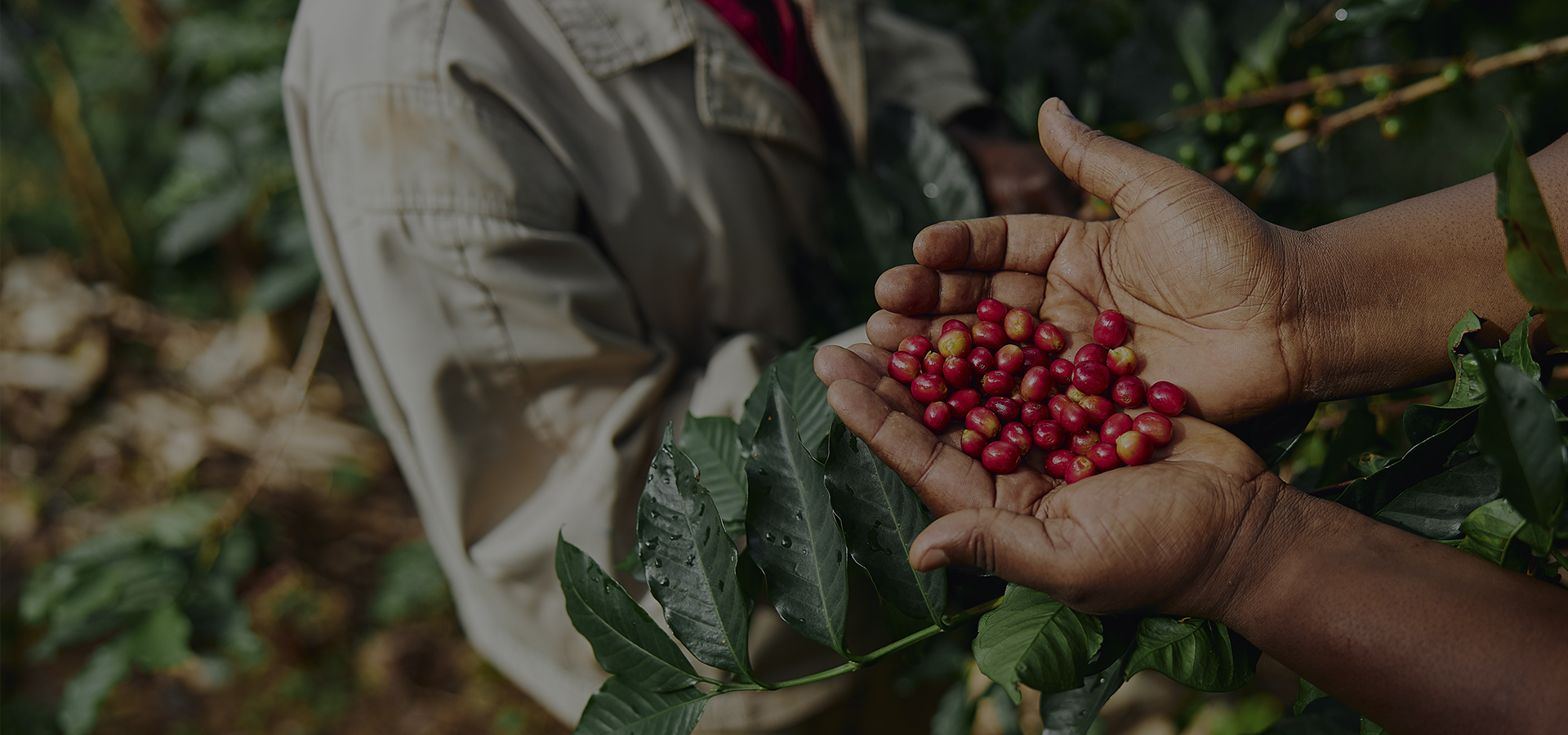 PREMIUM
COLOMBIAN
COFFEE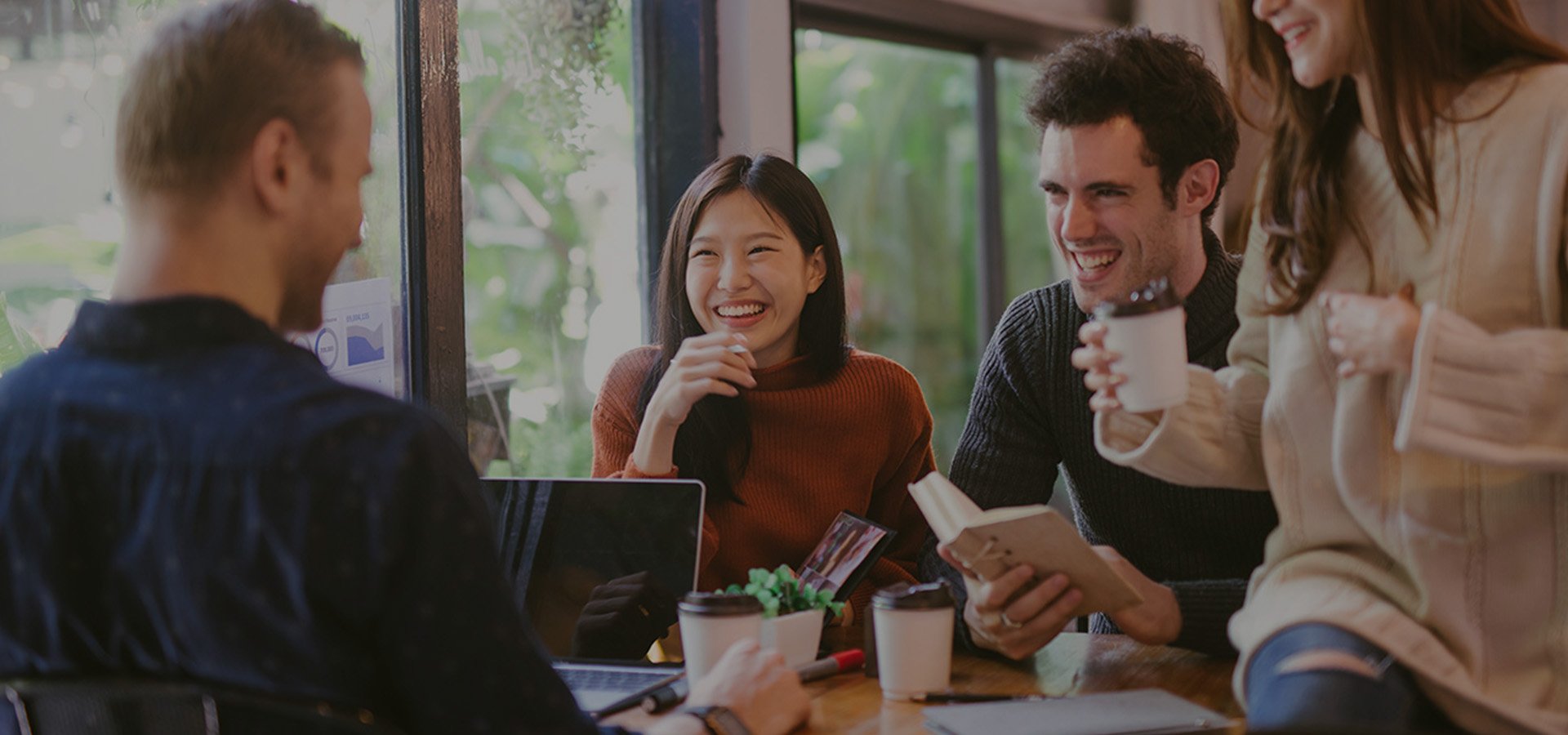 DAILY
SPECIALTY
COFFEE
CASA GARCÍA
Casa García follows the family tradition of wholesale agricultural product traders established in Colombia in the 80s. Our main goal is to provide the best organic and specialty coffees produced by local farmers from all regions of Colombia to Hong Kong.
Casa García 承載著80年代哥倫比亞農產品批發貿易商的家族傳統。我們的咖啡由哥倫比亞農民生產,希望能拓展香港市場,為香港客戶提供最優質的有機咖啡和精品咖啡。
Read more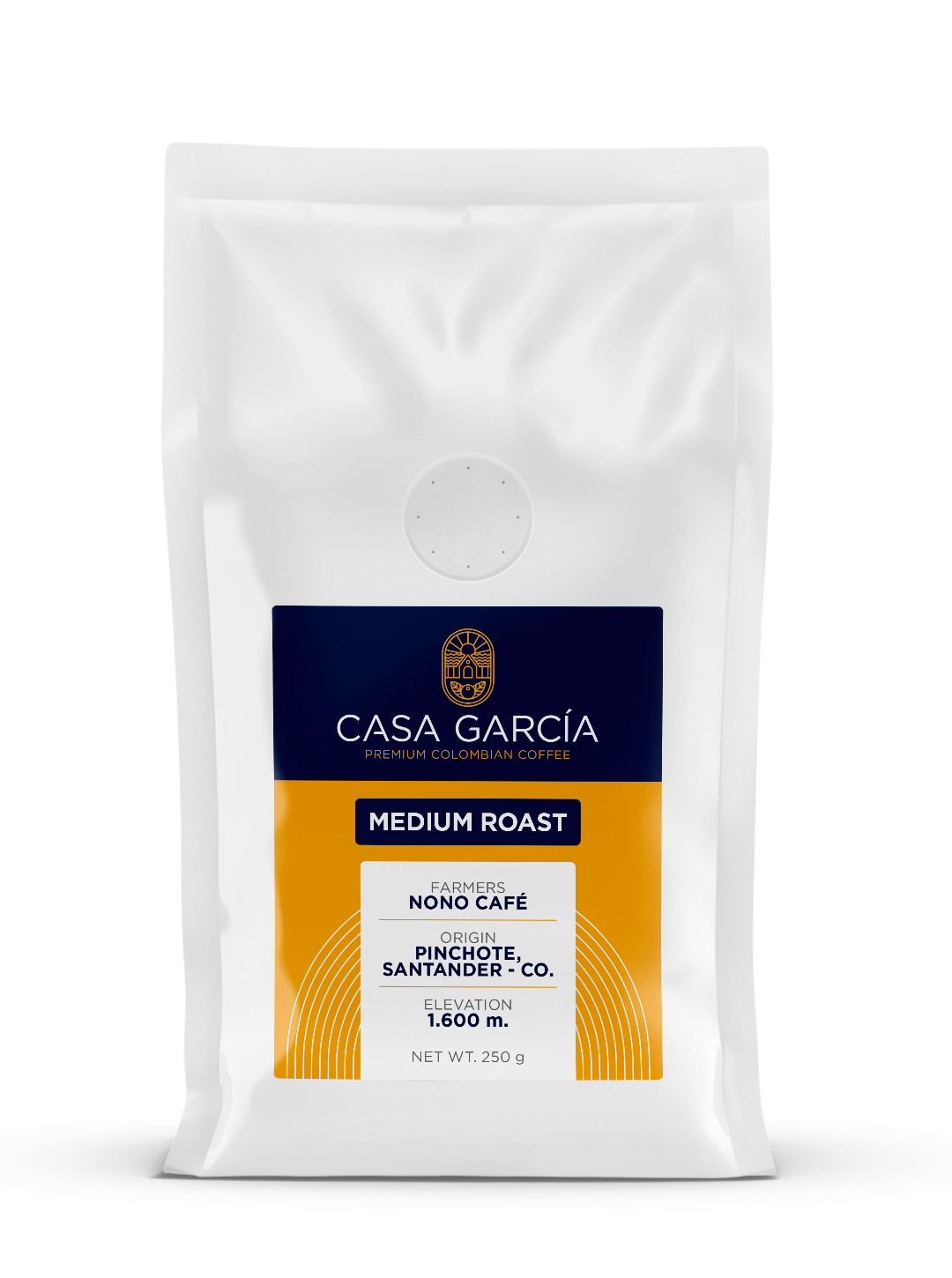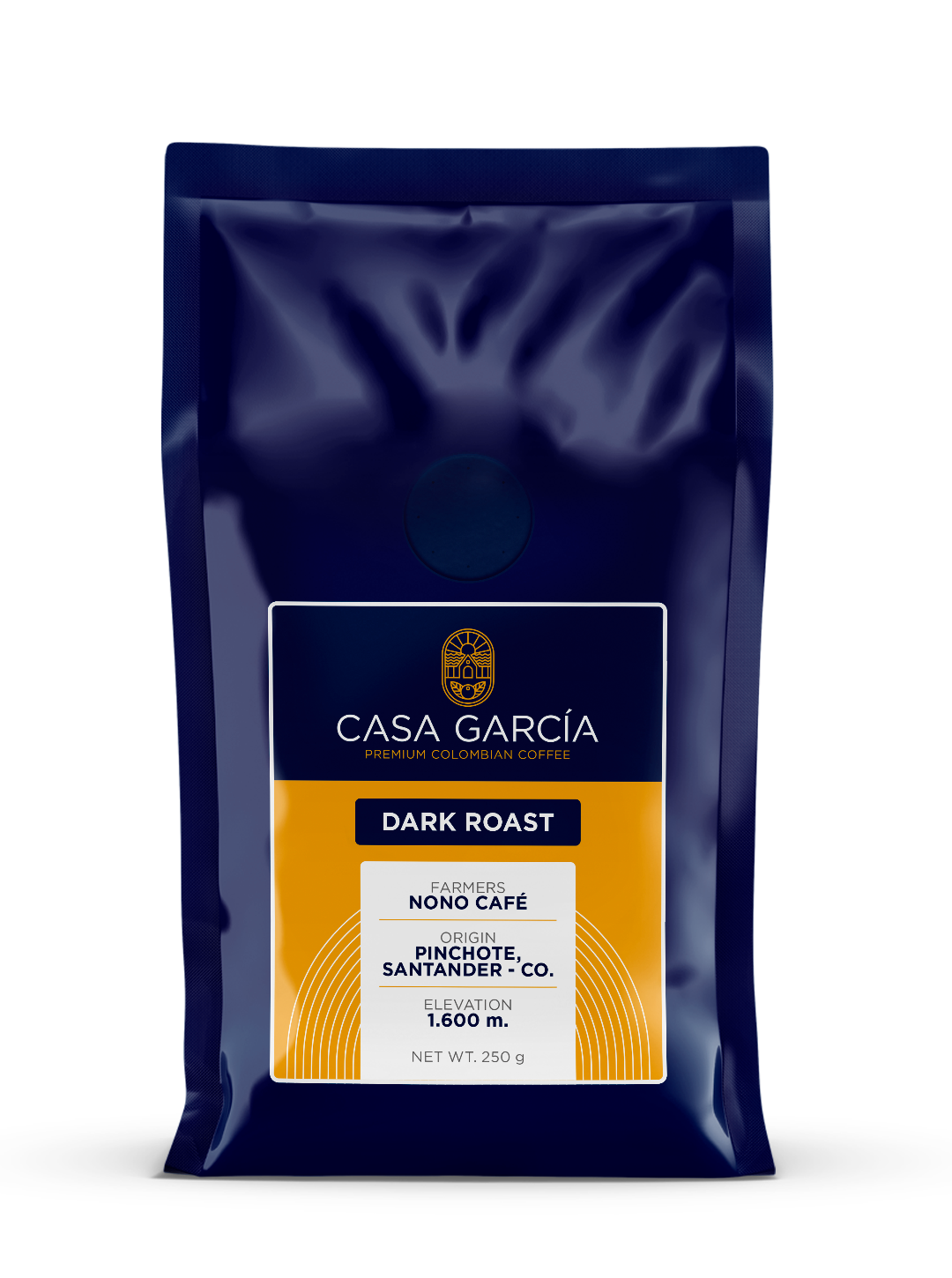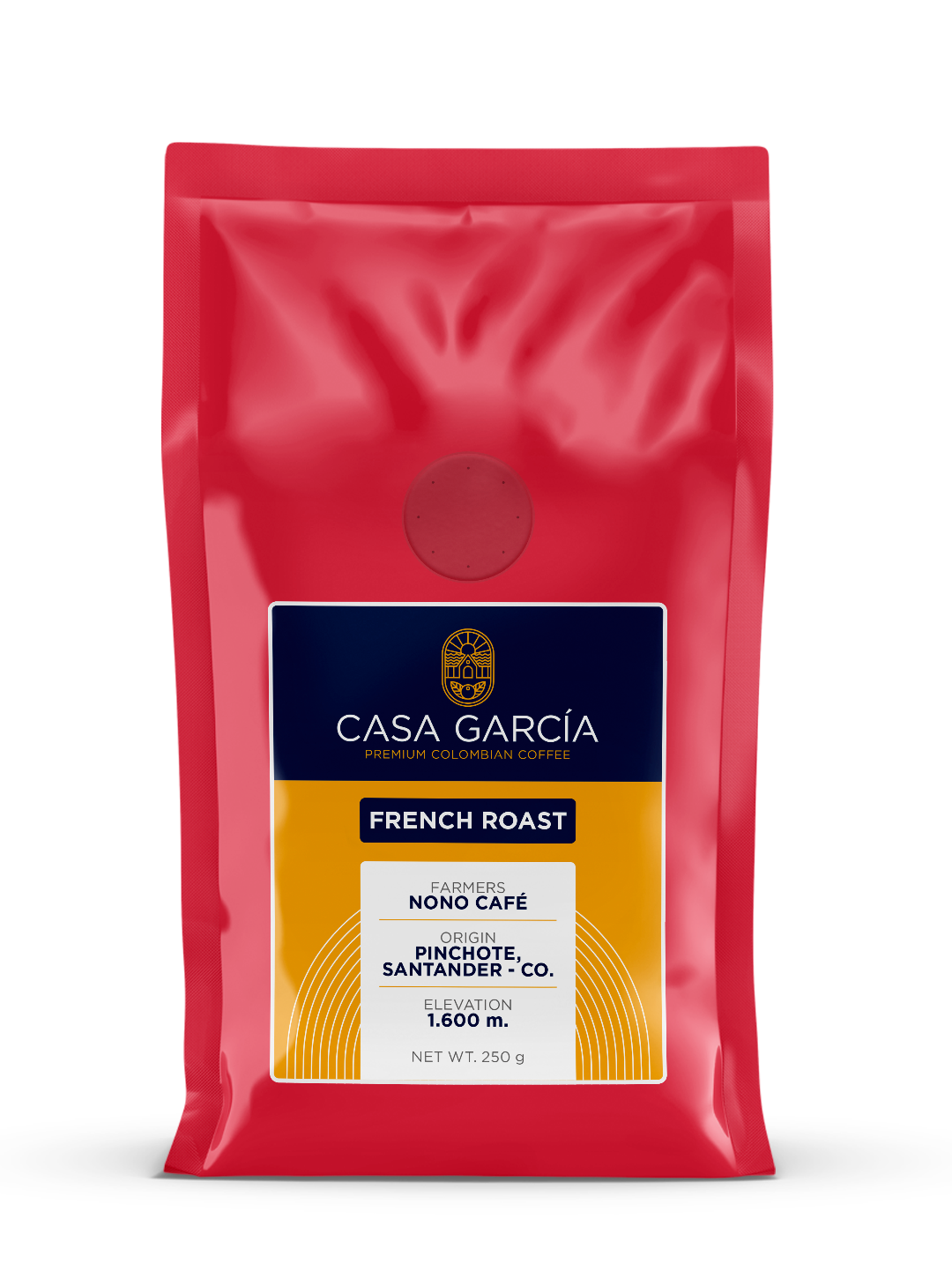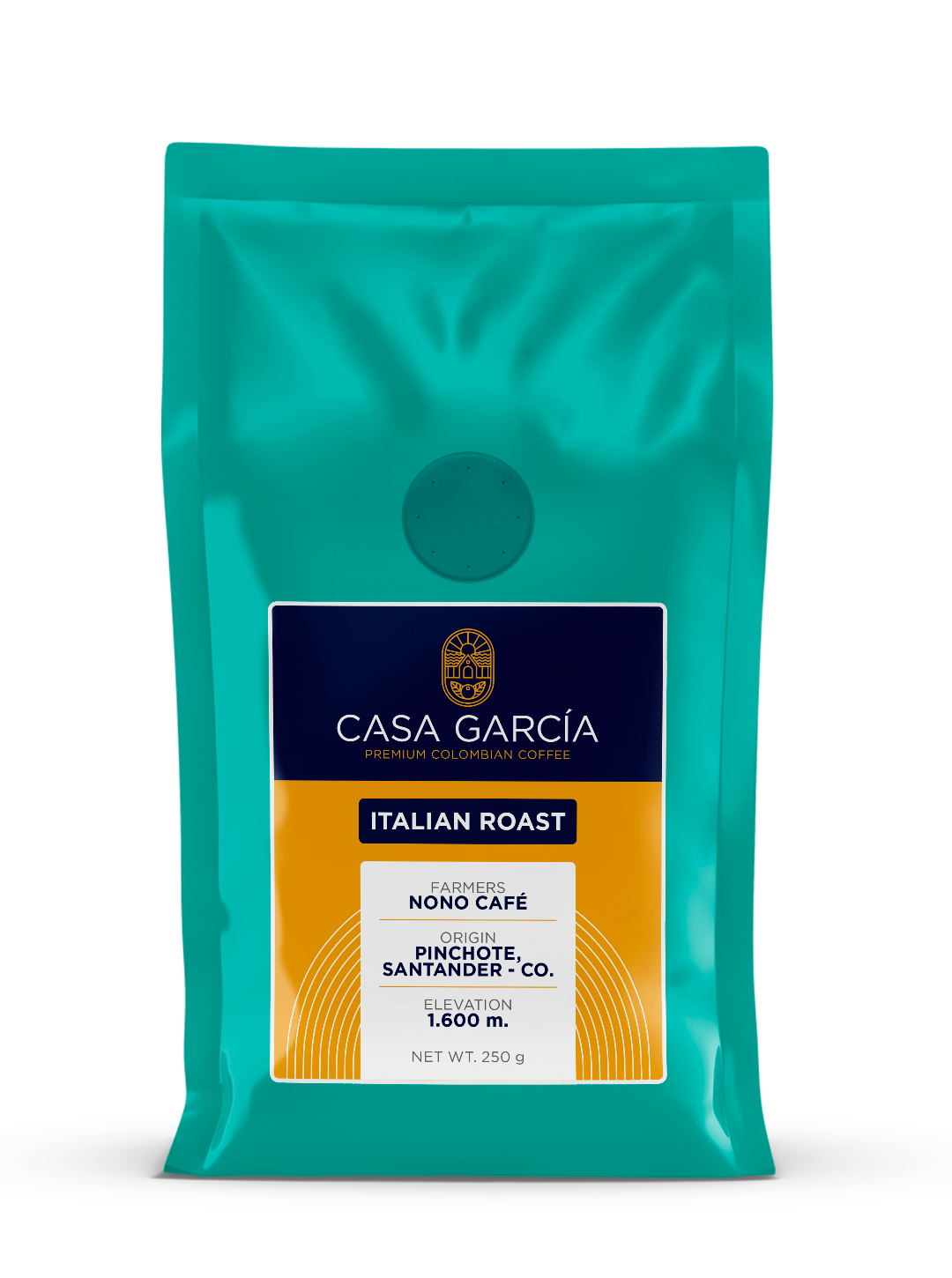 WHOLE BEANS OR GROUND?
全豆還是碎豆 ?
Still considering which type of coffee suits you or your clients? We in Casa Garcia aim to provide the most suitable ground coffee for your business or home through the knowledge available to us.
Abundance of choice can make decision making process problematic and we are here to help! There are different types of mills, from whole beans to fine powder; everything depends on your preferences. Let me explain to you what those differences are: 
還在考慮哪種咖啡適合你或你的客戶?Casa Garcia希望能通過我們的知識,為你的企業或家庭選擇最合適的咖啡粉。我們知道豐富的種類使你難以決定,我們會為你提供一切説明!我們有不同處理法的咖啡,從全豆到細粉,一切都取決於你的喜好。讓我們來解釋這些都有甚麼區別吧!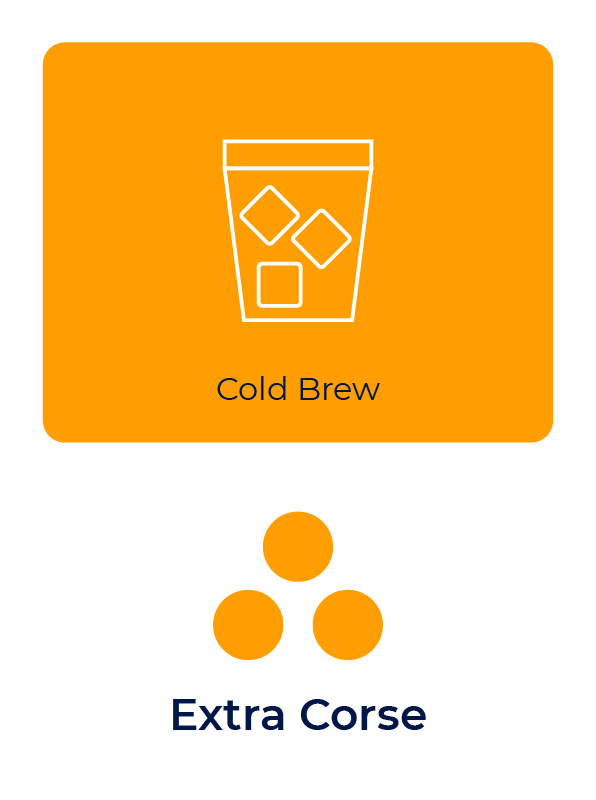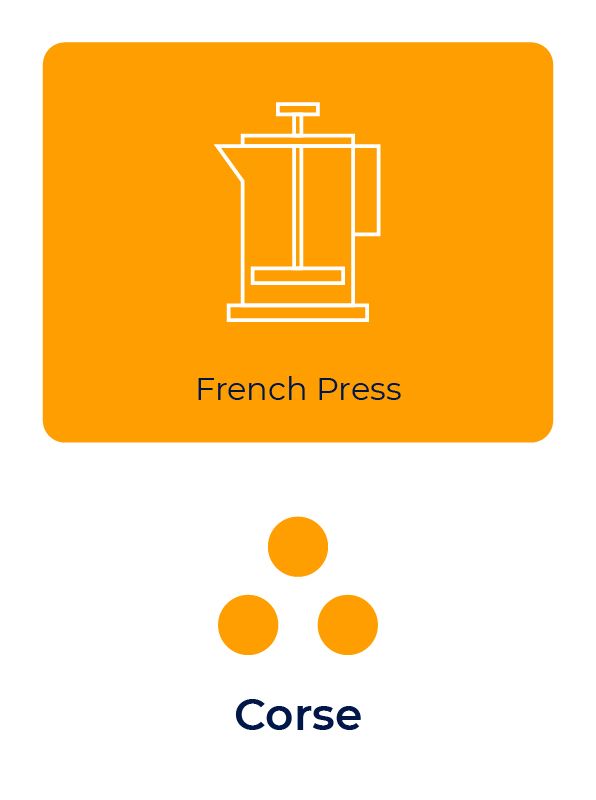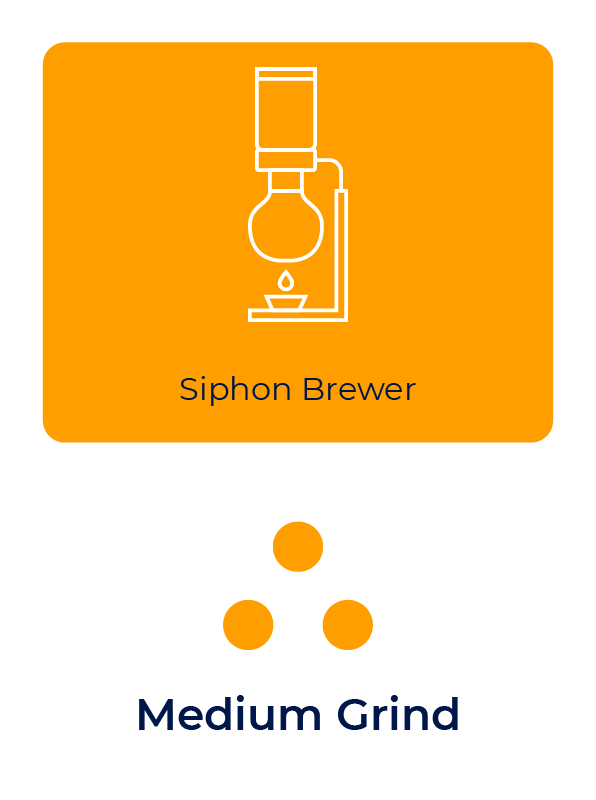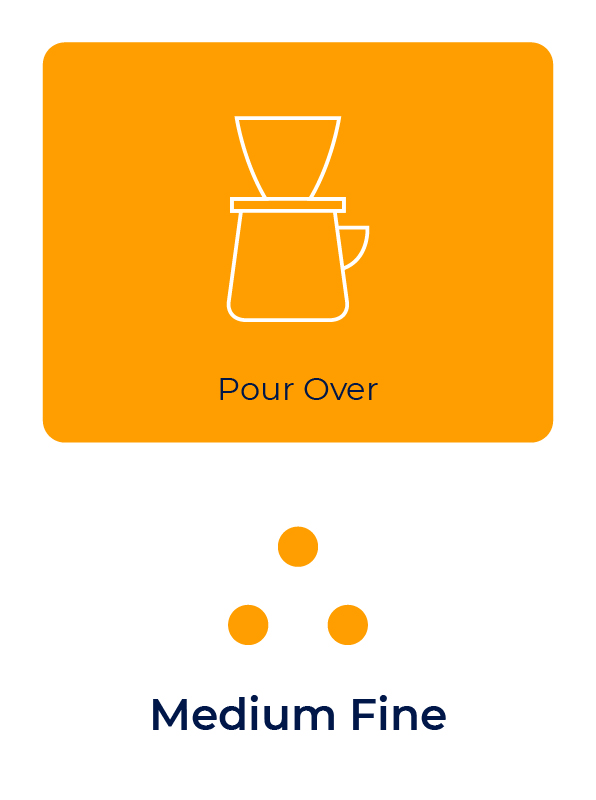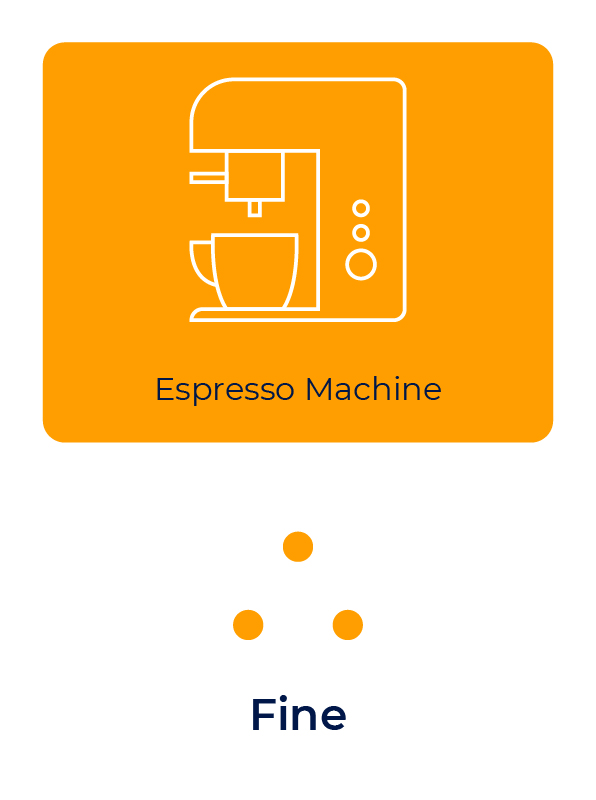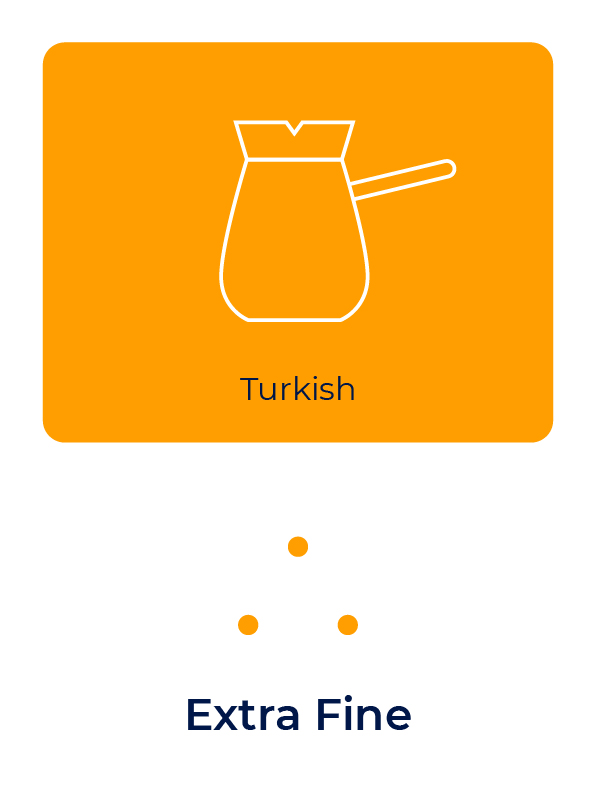 Now that you know the difference between the different coffee grinds
You can decide what will be your target market. For those looking for versatility, we can also provide coffee drip bags. This product is very convenient for Hong Kong fast-paced lifestyle. 
現在你知道不同咖啡粉的區別,你可以決定你的目標市場。對於尋求多樣化的客戶,我們能提供咖啡滴漏袋。香港生活節奏急速,這類產品非常方便,深受大眾喜愛。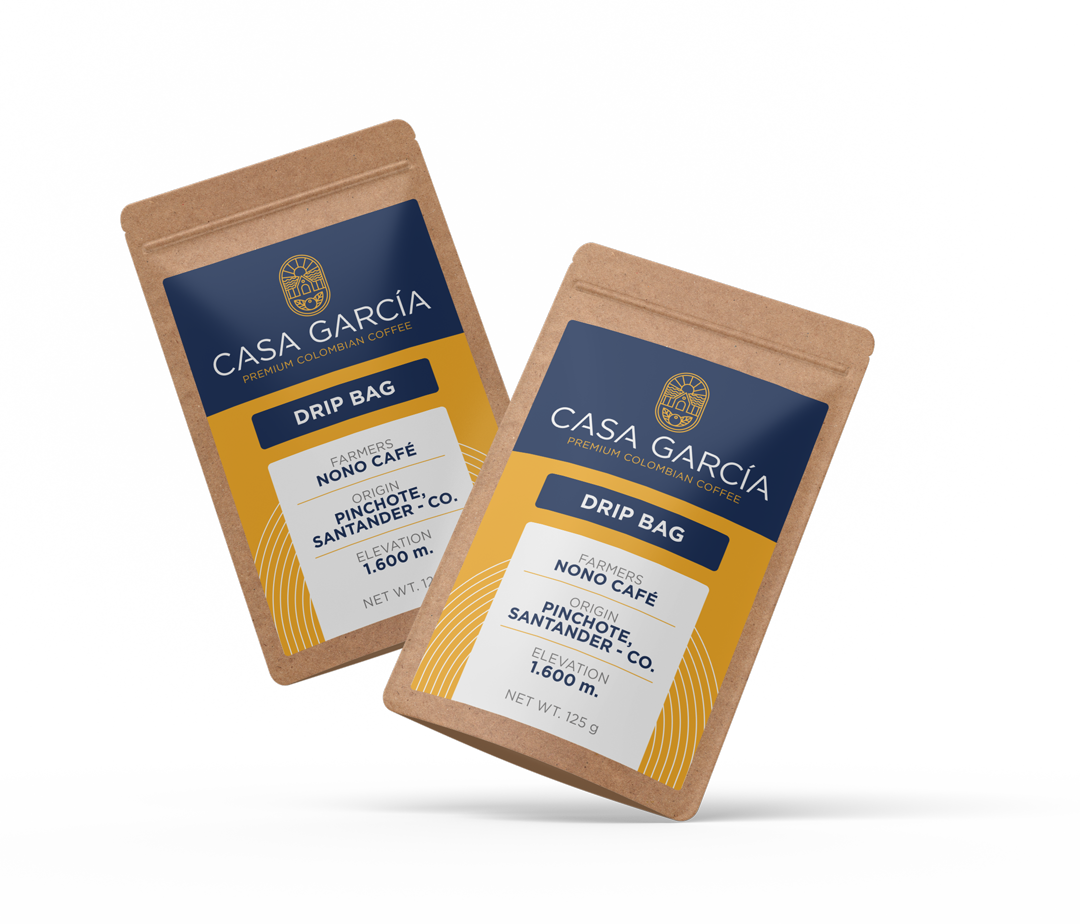 SPECIALTY COFFEES
精品咖啡
Specialty coffee is defined as any coffee that scores above 80 points on a 100-point scale. Typically, specialty coffee is grown at high altitudes, with a lot of personal care and attention from the farmer.
精品咖啡是指在100分制中得分超過80分的咖啡。通常精品咖啡是在高海拔地區種植,由農民用心照料。